Allen & Smyth was established in 1986 as a building and civil engineering company. It brought together a team with many years experience in construction and project management. The company's objective is to provide clients with a quality product, delivered on time, and within budget.
Allen & Smyth has a total commitment to quality and to providing a professional service to their clients on every project. Their professional approach to the management and quality of the construction project and their reputation for performance, quality and value for money has ensured repeat business from a large range of clients
The Company's success over fourty years is based on sound financial and management principles. Today, Allen and Smyth Constructions Ltd are now firmly established at the forefront of Irish contractors. Allen & Smyth Constructions have the experience and in-house facilities to undertake any traditional or turnkey projects by whatever procurement method that a client may choose. We are proud to have a highly motivated team within the organisation which is able to rise to the challenge on quality driven, large scale and diverse projects.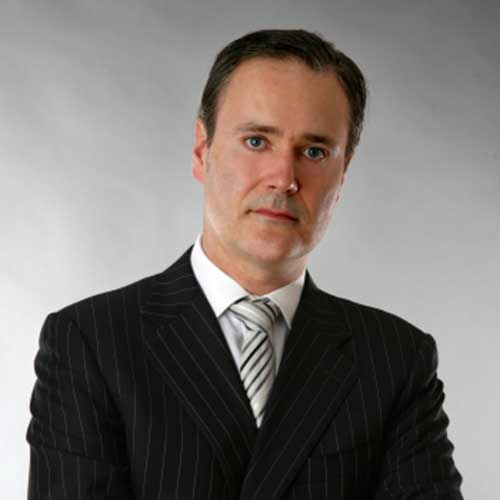 Richard Clune
Managing Director
FCA, BAAF, C Euro Law.
Richard is a qualified Chartered Accountant, and holds an honours degree in Accountancy & Finance from Dublin City University. He also has graduate qualifications in European Law and Business Studies, specialising in Marketing & Economics. Richard completed his articles with Grant Thornton in 1997. He then moved to Bastow Charlton and was appointed Audit Manager with special responsibility for Information Technology. He then made the transition to industry and accepted the position as Group Financial Controller for Qualceram Plc. In 1999 Richard joined the Allen and Smyth Constructions team, where he had responsibility for all financial reporting and control systems. He also headed the I.T. Department and brought the company through the information revolution of the last two decades, so that Allen & Smyth Constructions Ltd is second to none in Information & Communication Technology.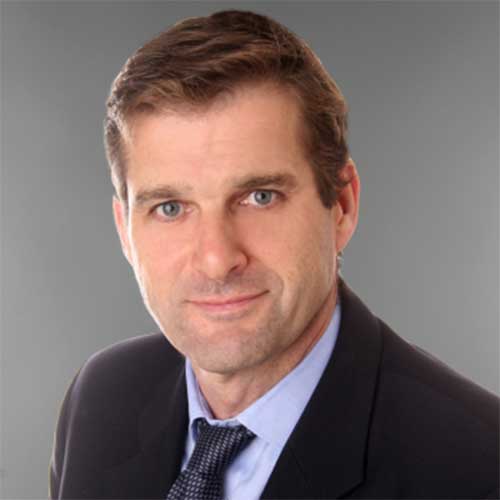 Denis Dowling
Director
BSc., M.R.I.C.S., A.S.C.S.
Denis began his career working for the leading Quantity Surveying firm Patterson Kempster & Shortall (PKS). During his tenor with PKS, Denis qualified as a Chartered Quantity Surveyor achieving a Diploma in Construction Economics from Bolton Street, an Honours Science Degree in Surveying from Trinity College and a Diploma in Quantity Surveying from the Royal Institute of Chartered Surveyors. Denis joined Allen and Smyth Constructions Ltd in 1988 and took over the management of the Quantity Surveying and Estimating Departments within the company. Denis played a key role in the growth of the company over the years.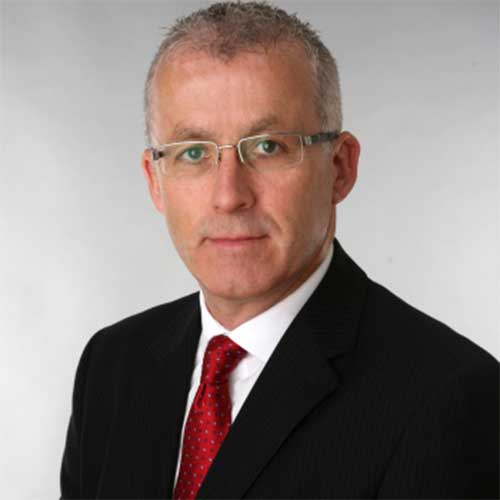 Brendan Walsh
Quantity Surveyor Director
FCIOB, Chartered Construction Manager, Dip. Const. Econ., Dip. Project Management
Brendan studied Quantity Surveying and Project Management in Waterford Institute of Technology. After completing college, Brendan worked for various contractors in the UK before returning to Ireland. Brendan worked with SIAC Construction for six years and P.J. Hegarty & Sons for eight years, on a broad range of large scale projects such as Intel, Wyeth Medica and Grand Canal Plaza. Brendan joined Allen and Smyth in 2004 as Quantity Surveying Manager. He was the head Quantity Surveyor on the €100 Million Bridgewater Centre which completed in 2008.
Alan Kealy
Contracts Director
Diploma in Construction Project Management
Alan has a Diploma in Construction Project Management and has been part of the CIF/IOSH Managing Safely In Construction program since its inception.
Alan has been with Allen & Smyth since its inception in 1986. Positions held by him over his career include: Site Manager, Project Manager and Contracts Manager and he was appointed to the Board in 2013 as Contracts Director. Alan`s vast experience gained by working at all levels of construction, on diverse Commercial and Pharmaceutical projects, has made him an exceptional Contracts Director. Alan's ability to deliver results on time, in budget and safely, has made him a valued leader of our team.
He is widely versed in Commercial & Pharmaceutical projects and is very adept at projects undertaken in restricted and confined spaces, where client facilities are to remain opperational. The projects he has managed range from the construction of the Avoca Handweavers Retail Outlet in Rathcoole (€15 Million), the Concern Ireland headquarters (€3 Million), to the extension of production facilities in Schering Plough (€5.7 Million). His work in the pharmaceutical industry with companys such as Merck Sharpe & Dohme, Schering Plough, Helsinn Birex, Rottapharm, Covidien, Mallinckrodt, Bristol Myers Squib and Takeda, have included offices, warehousing, large drainage projects, large water treatment facilities, laboratories, production buildings, tank farms, manufacturing suites, packaging line fit outs and reactor installations among others. All of these included the scheduling and co-ordination of associated Mechanical and Electrical works.